Oak Grove : Limestone High School Homecoming Parade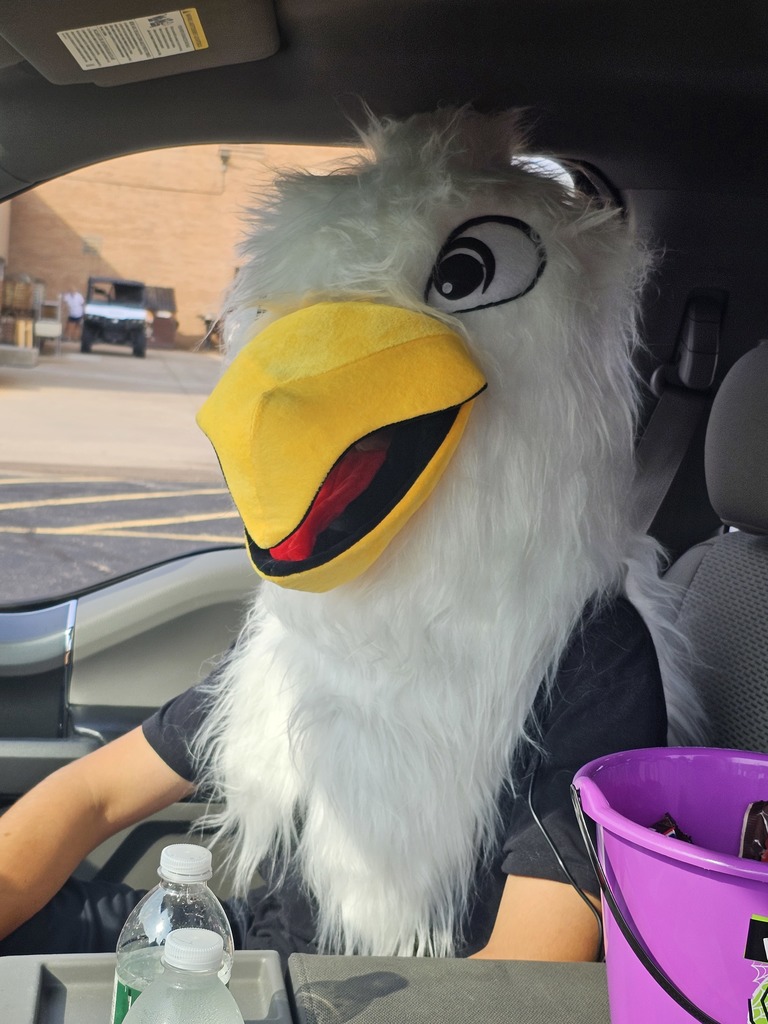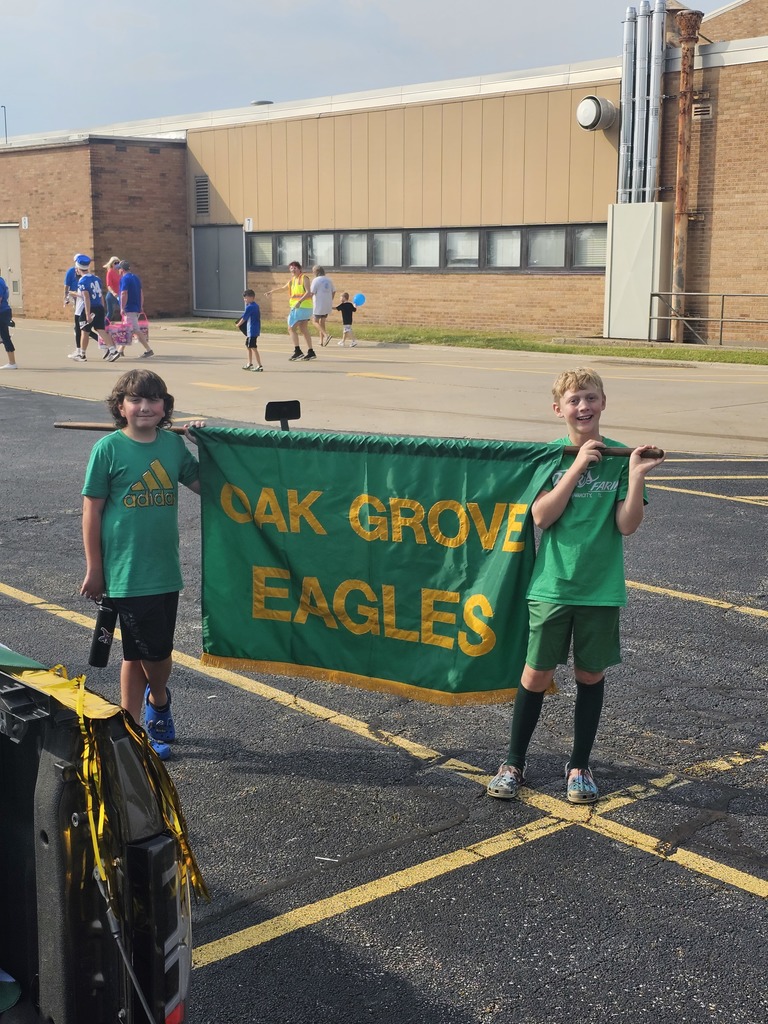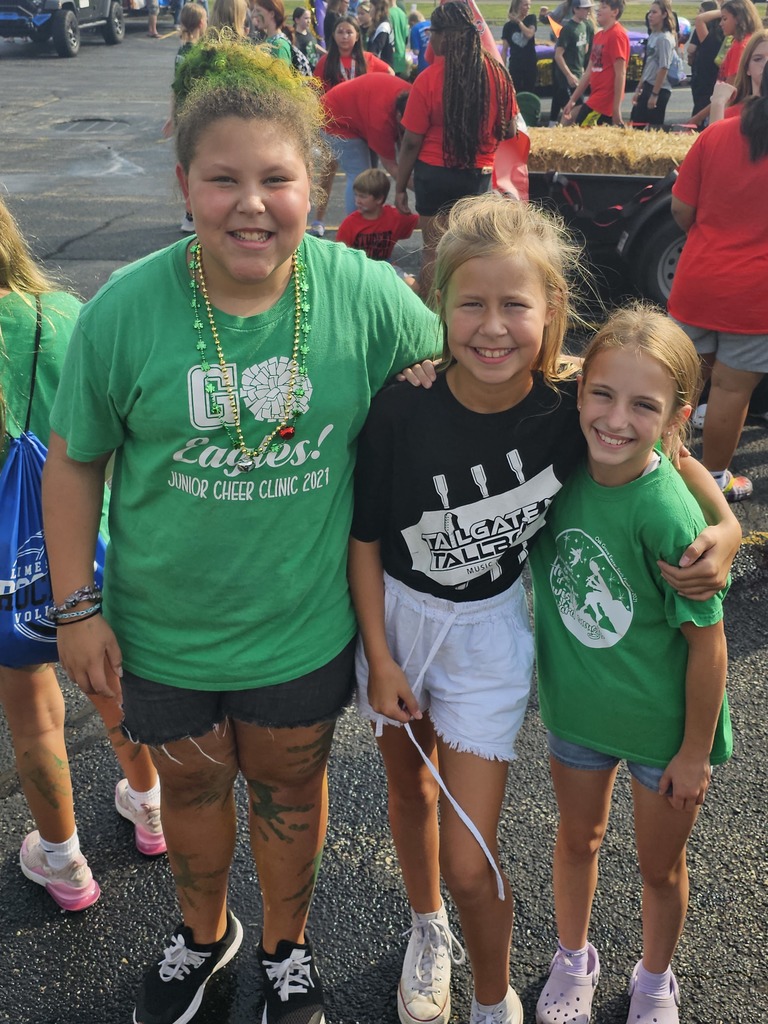 After a very short summer, the Oak Grove Kitchen remodel is finally complete. We want to thank everyone who took part in making our kitchen ready for the future at Oak Grove. New features include a new hood and make up air unit, new cabinetry, new warming and prep tables, new freezers, and a new dishwashing station including an upgraded dishwasher. In the cafeteria, the walls and ceiling were painted and new energy efficient LED lights were installed. Once again, we appreciate everyone's patience and hope that our students enjoy the new look and feel of the space!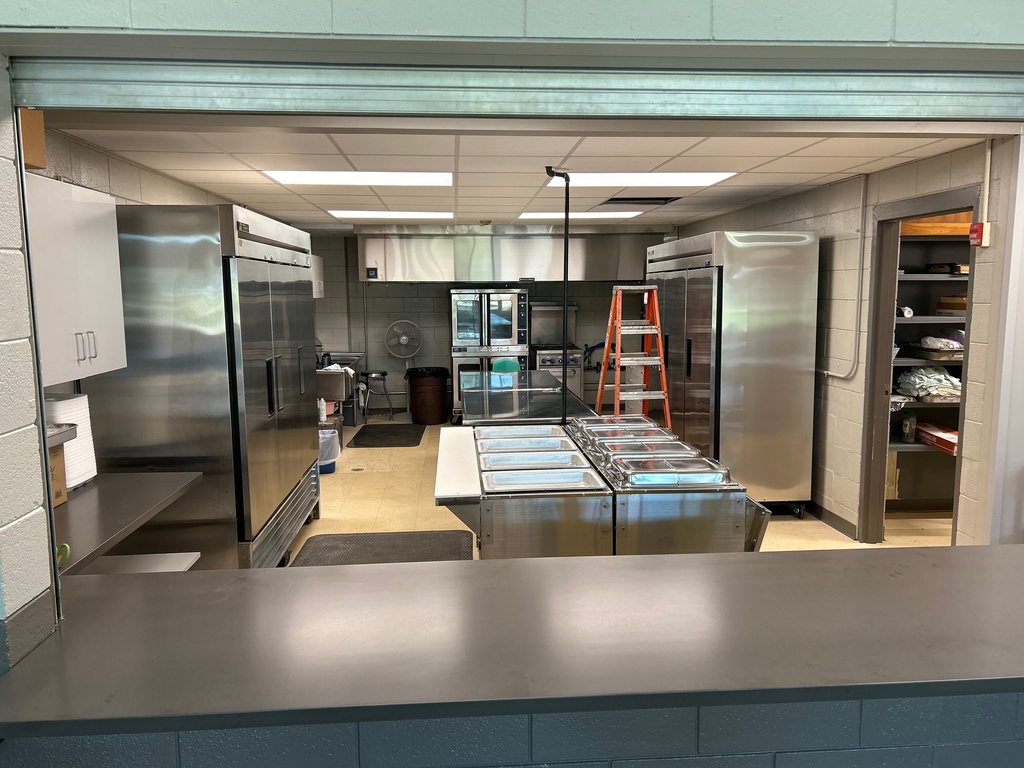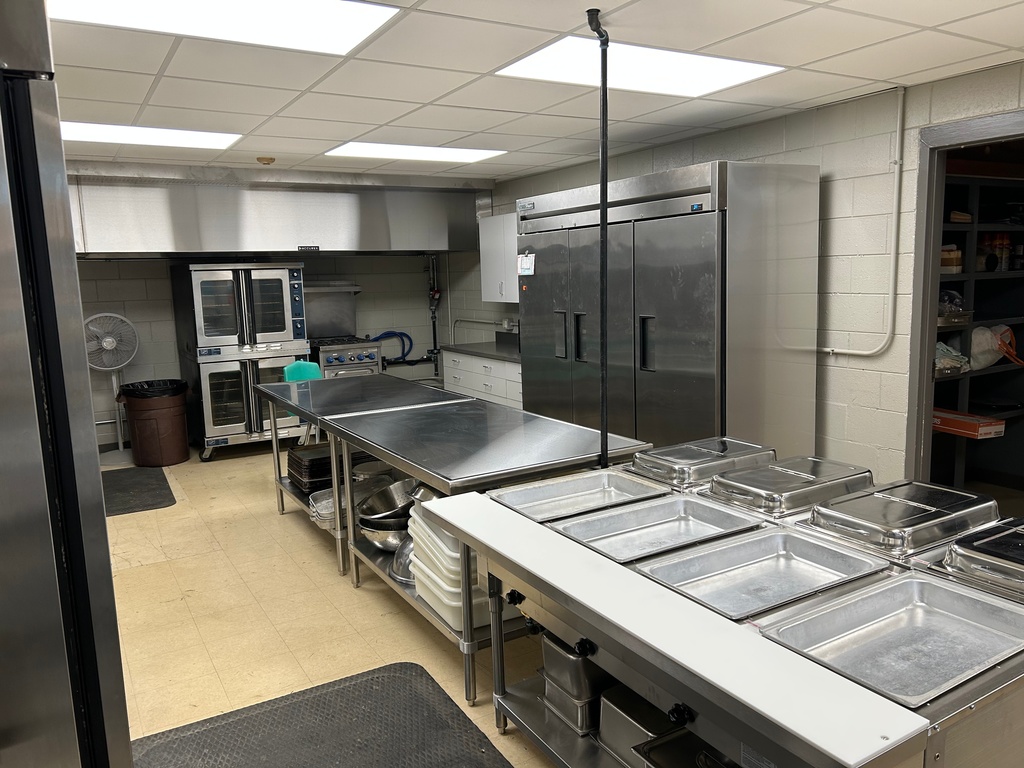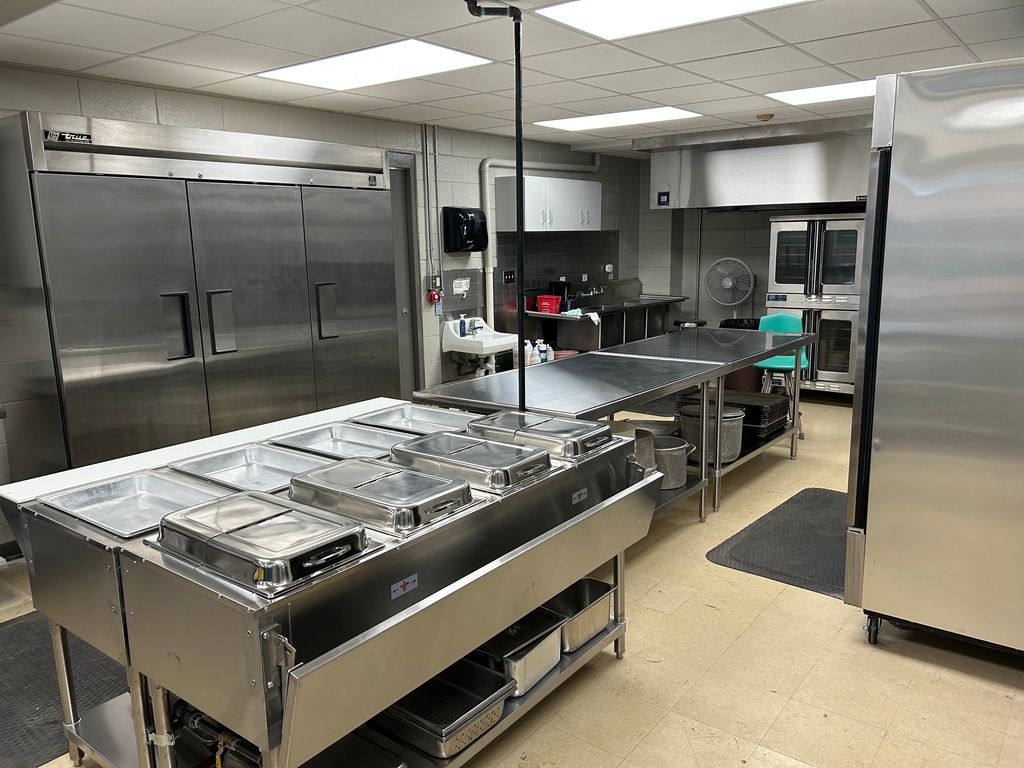 Oak Grove Back To School Pool Party!! Where: Limestone Township Pool 1605 W Garfield Ave, Bartonville, IL 61607 When: Monday, August 7th from 6-8 PM Price: $5 per swimmer/$20 per family There will be concessions, Oak Grove spirit wear for purchase, and a silent auction! Thank you to all the local businesses for donating!!